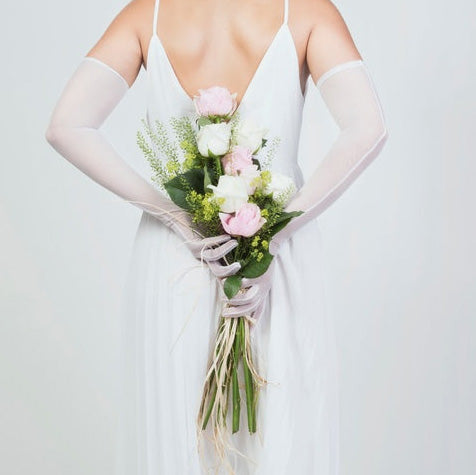 How to
Choose your Bridal gloves
The Bridal Glove: where do we even begin? We know how much you have to consider on a day as special as this, which is why we've established a guide on how pick the perfect gloves for your perfect day. Whether you're after a classic satin white opera glove or a simple lace mitten, Cornelia James has a wide-range made to suit your bridal style. Trust us: you're in good hands.
From purchase to when they arrived at my door, it truly was a royal experience ordering these gloves. The customer service was unlike anything else I've experienced with real humans reaching out to me to keep me updated along the way. The experience continued to wow when the gloves arrived quickly, in beautiful packaging, and with a handwritten note. They are beautiful, and I can't wait to wear them to my wedding in April!
The best accessory I ever bought for my wedding! It kept me warm and the same time I was fabulous, glamorous and sophisticated. Size fitted perfectly, the quality of the fabric was just exceptional, the cut and the seams were perfect, the box was practical and light, the delivery was prompt and overall was worth it! I am always sceptical to buy online, and I was very happy that I was able to obtain a sample with the colours by post, all free of charge. That made me decide what I truly need! Thank you Cornelia James and team 😘
So happy with my gloves! I contacted Cornelia James to inquire about fabric characteristics (to see which material most complemented my wedding dress). They sent swatches which arrived quickly and helped me settle on Desdemona in Ivory. My gloves arrived quickly and were nicely wrapped (and included a sweet handwritten card). They are beautiful, fit perfectly (not too tight, but didn't fall down either), and the material felt so luxurious! Picture attached :) I love them and felt like a queen. Customer service was a class act from start to finish. Thank you!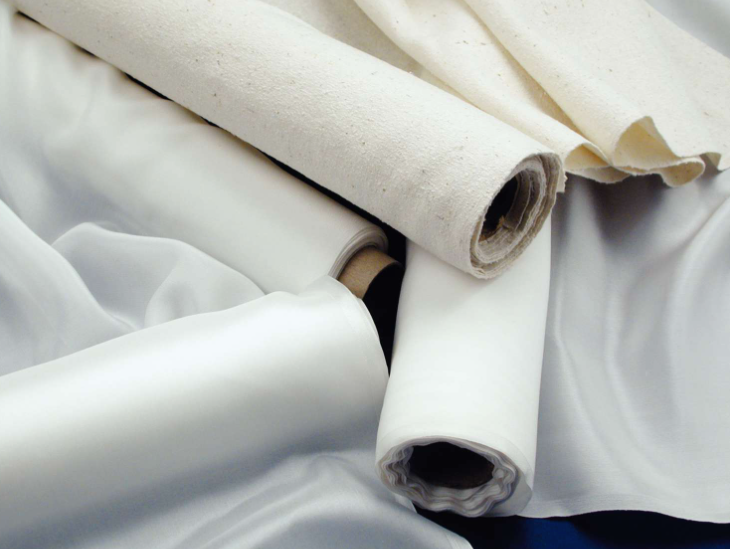 Fabric swatches
If you would like to see swatches of our different fabrics to help you decide the right match for the rest of your outfit, we delighted to offer these for free. Please follow the link below to order them.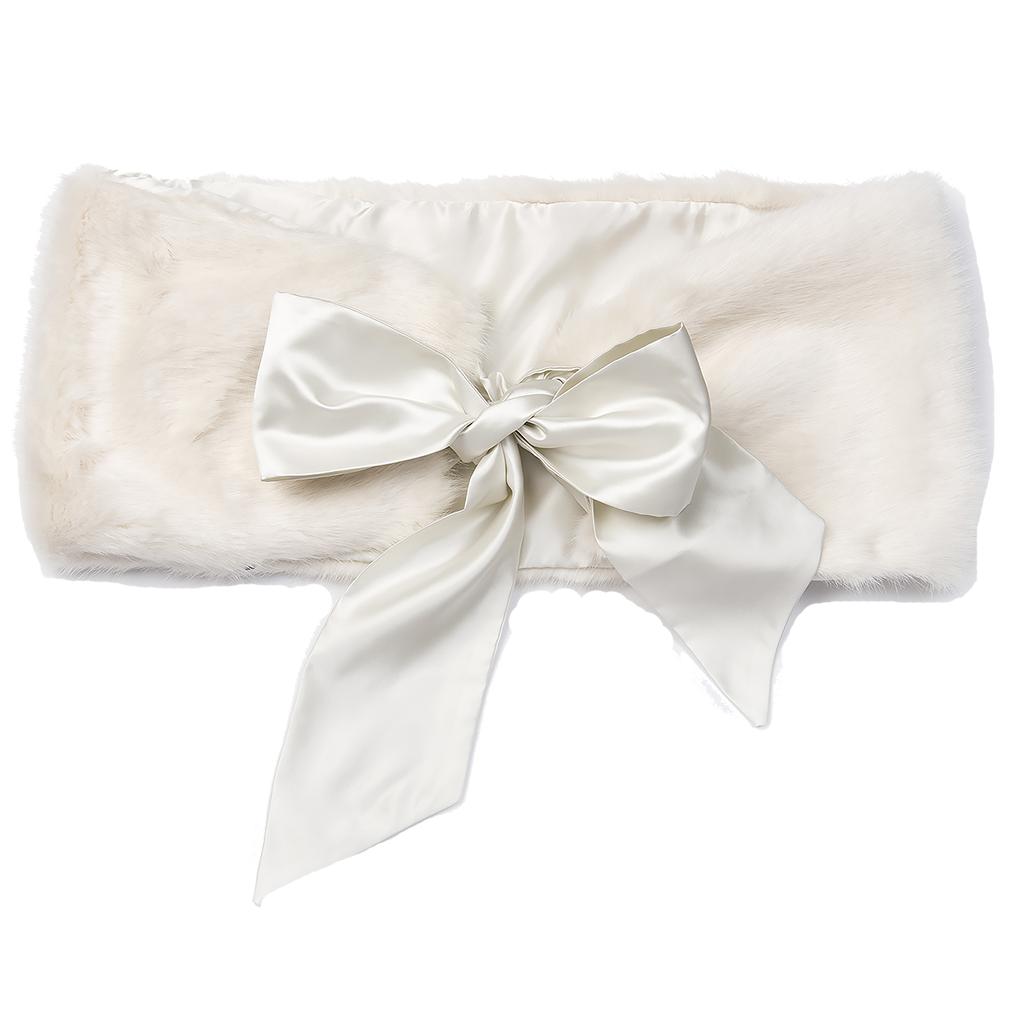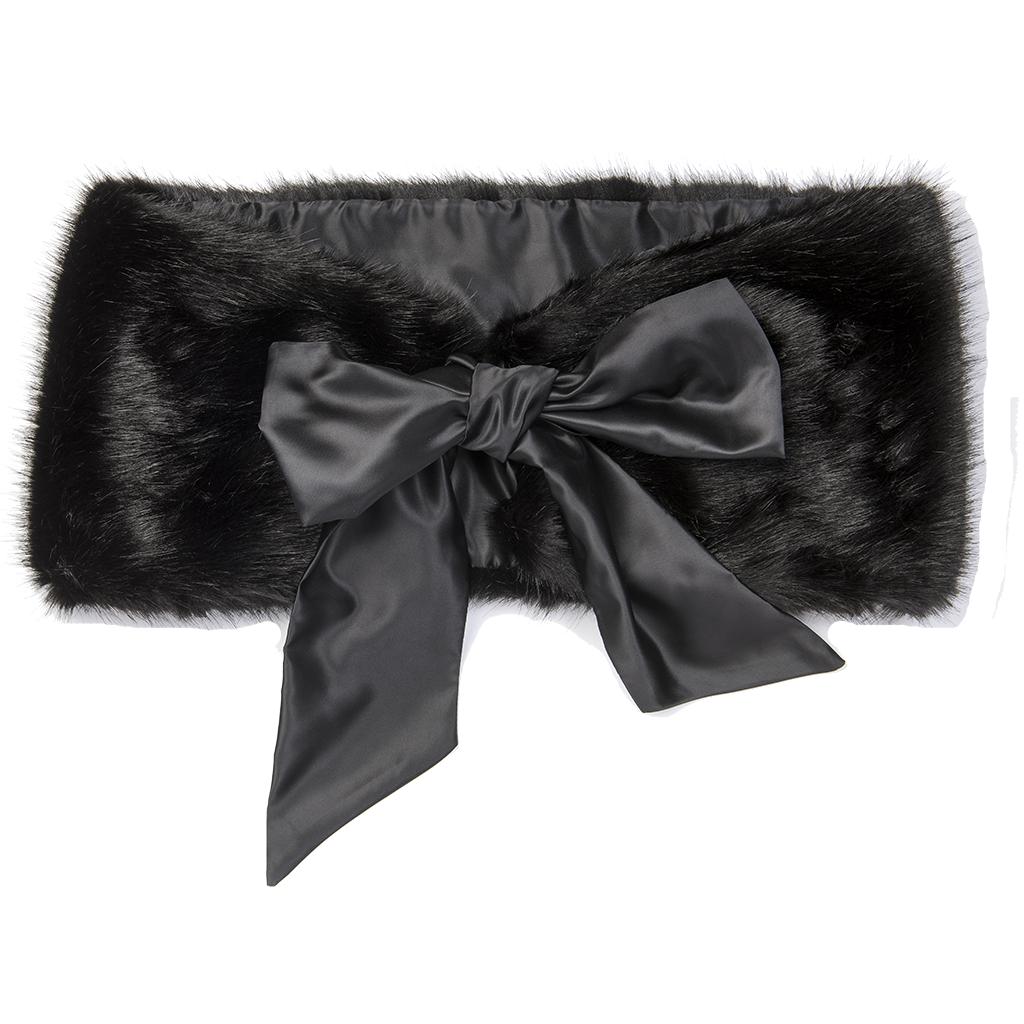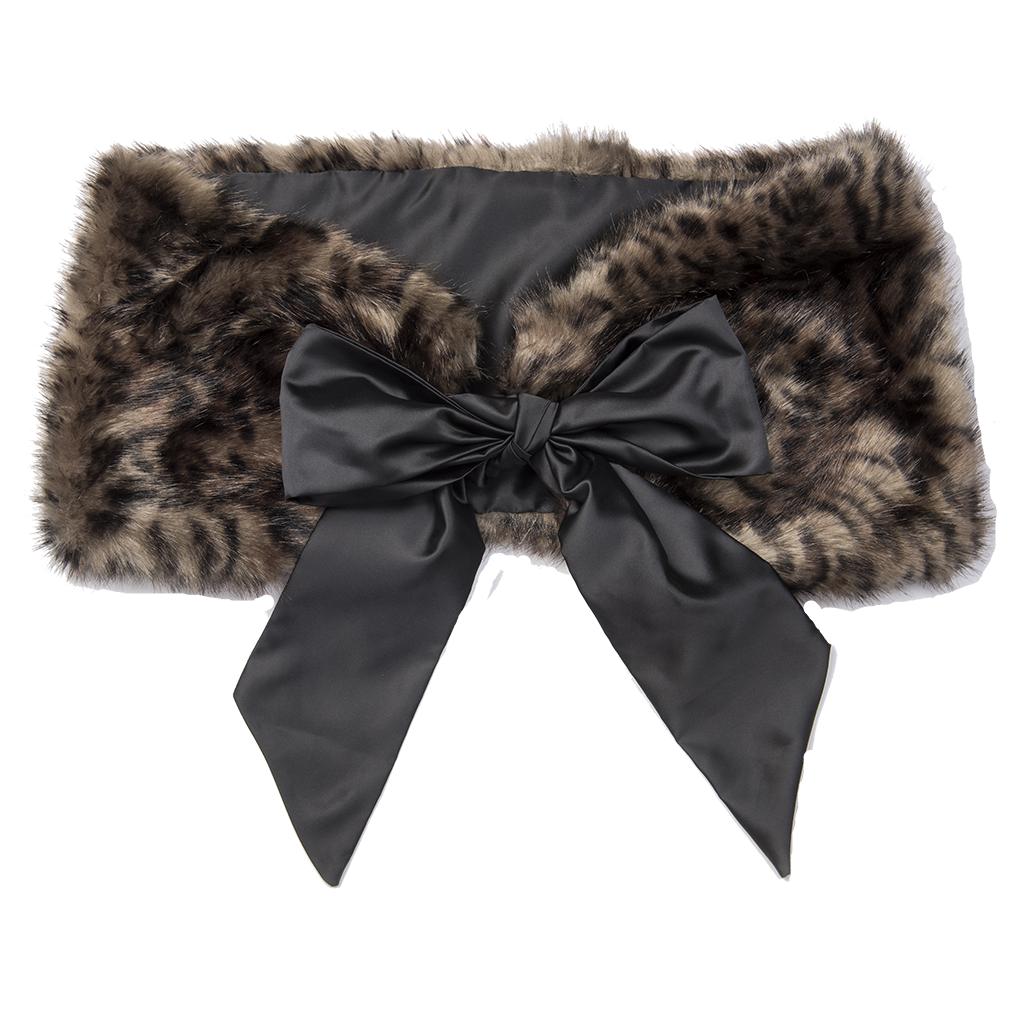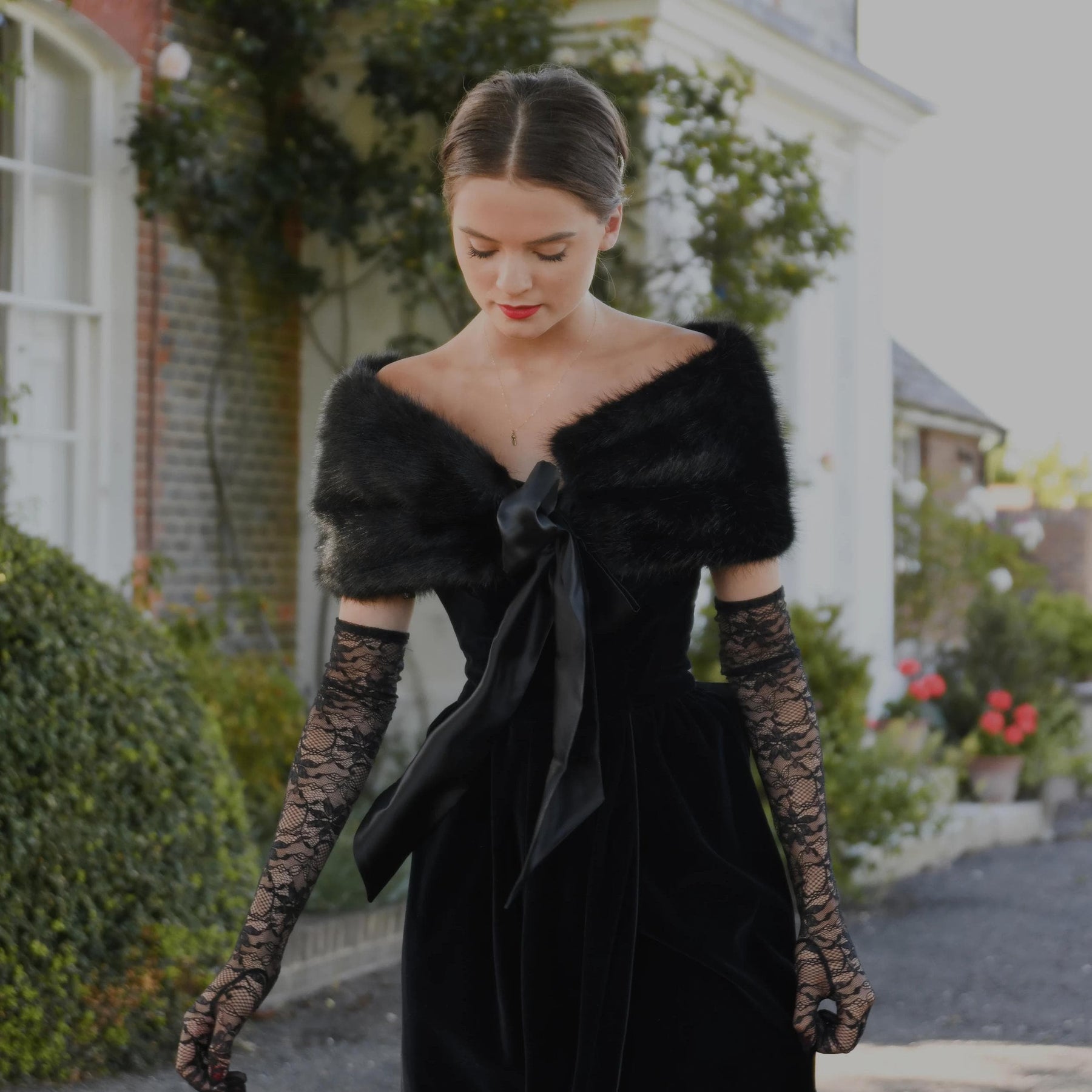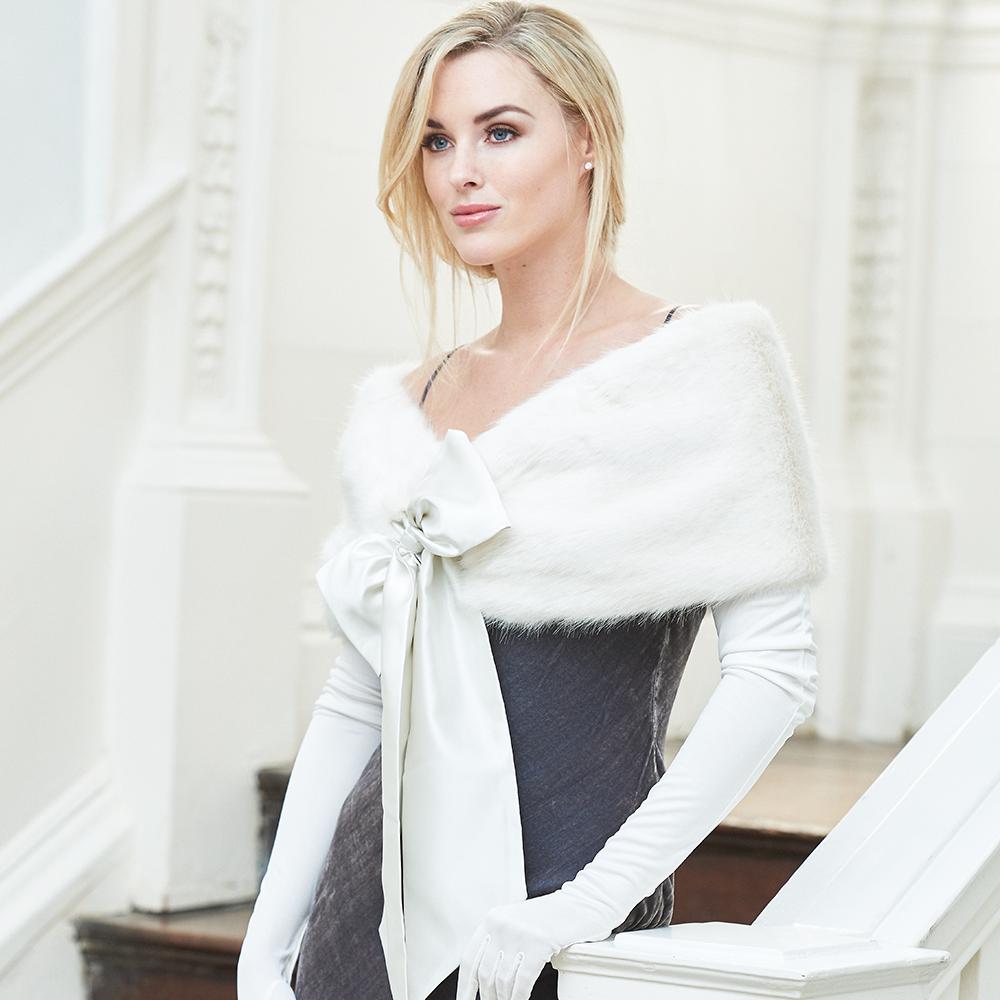 Soft faux fur with pristine satin lining and bow - our shrug is the perfect finishing touch. Available in classic black, winter white, smoke and animal print. Wear with a pair of evening gloves for the perfect special occasion look. Show stopper.
Made From
Faux Fur