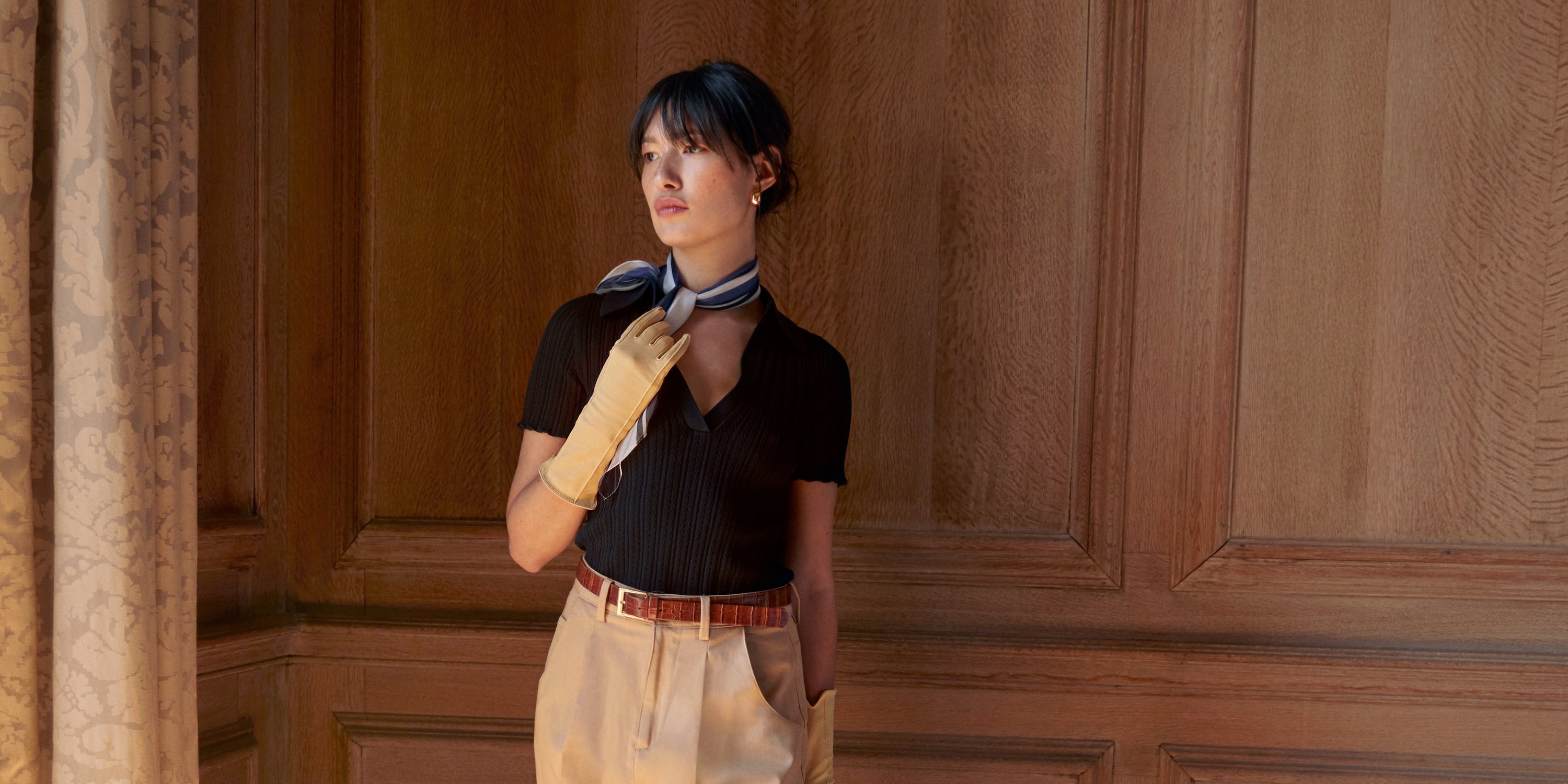 EST 1946
Gloves of Timeless Style
Est 1946
Our story
When Cornelia James arrived in England in 1939 as a refugee from Nazi occupied Vienna, she brought with her nothing but a suitcase and a steely determination to succeed. In 1947 the couturier Norman Hartnell asked her to make gloves to accessorise the Princess's going away outfit and in 1979 she became glovemaker 'by appointment' to Her Majesty the Queen. Three generations later, the family business is still making gloves by hand in Sussex, England. Experience is measured in years, but success is marked in moments made special by great gloves.
What we're made of...
The reviews are in
A Personalised Service
We put a lot into a pair of our gloves. Not least, 96 inches of stitching, each one executed with care and precision to make a glove fit to stand the test of time. One glovemaker fashions the glove from start to finish and - when it's done - they put their name to it. It's personal.
Effortless Elegance
Whatever the Occasion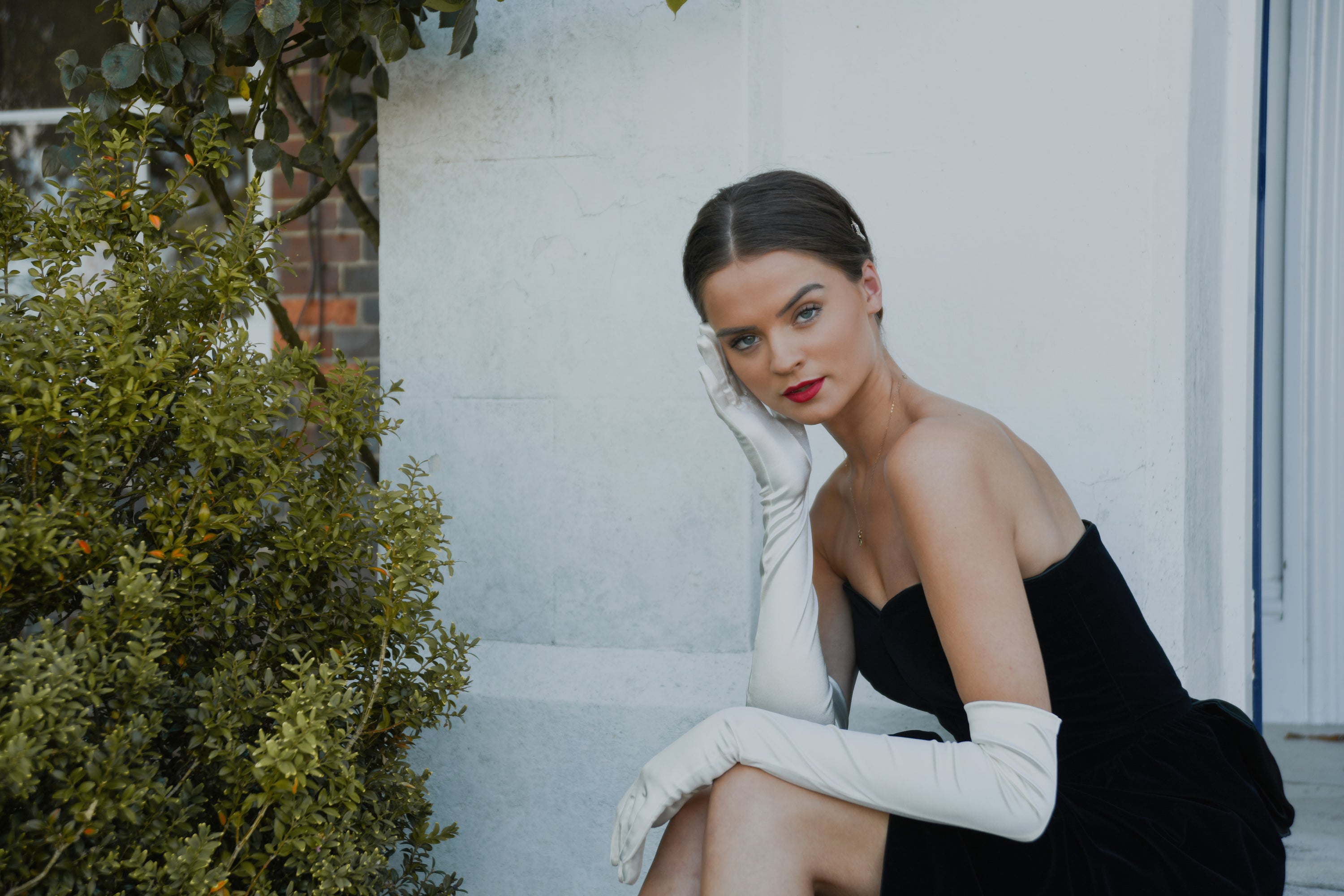 You shall go to the ball
Debutante gloves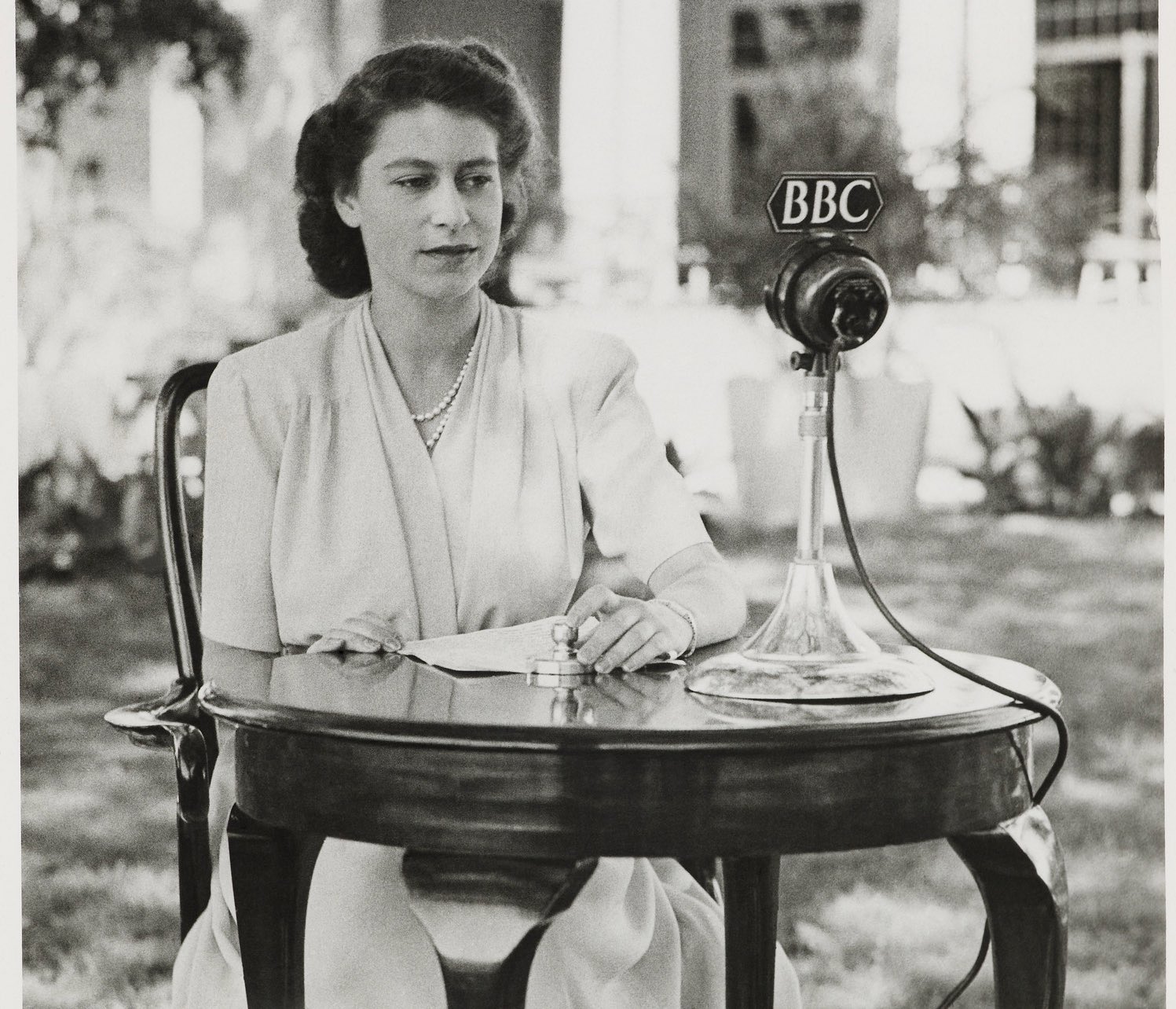 Pens finer by far than mine have described the extraordinary sense of loss that so many of us are feeling in the wake of the Queen's death. In an uncertain world she was one of the fixed points by which many of us, unconsciously, navigated our way through life. To lose that fixed point leaves us suddenly all at sea, without a compass.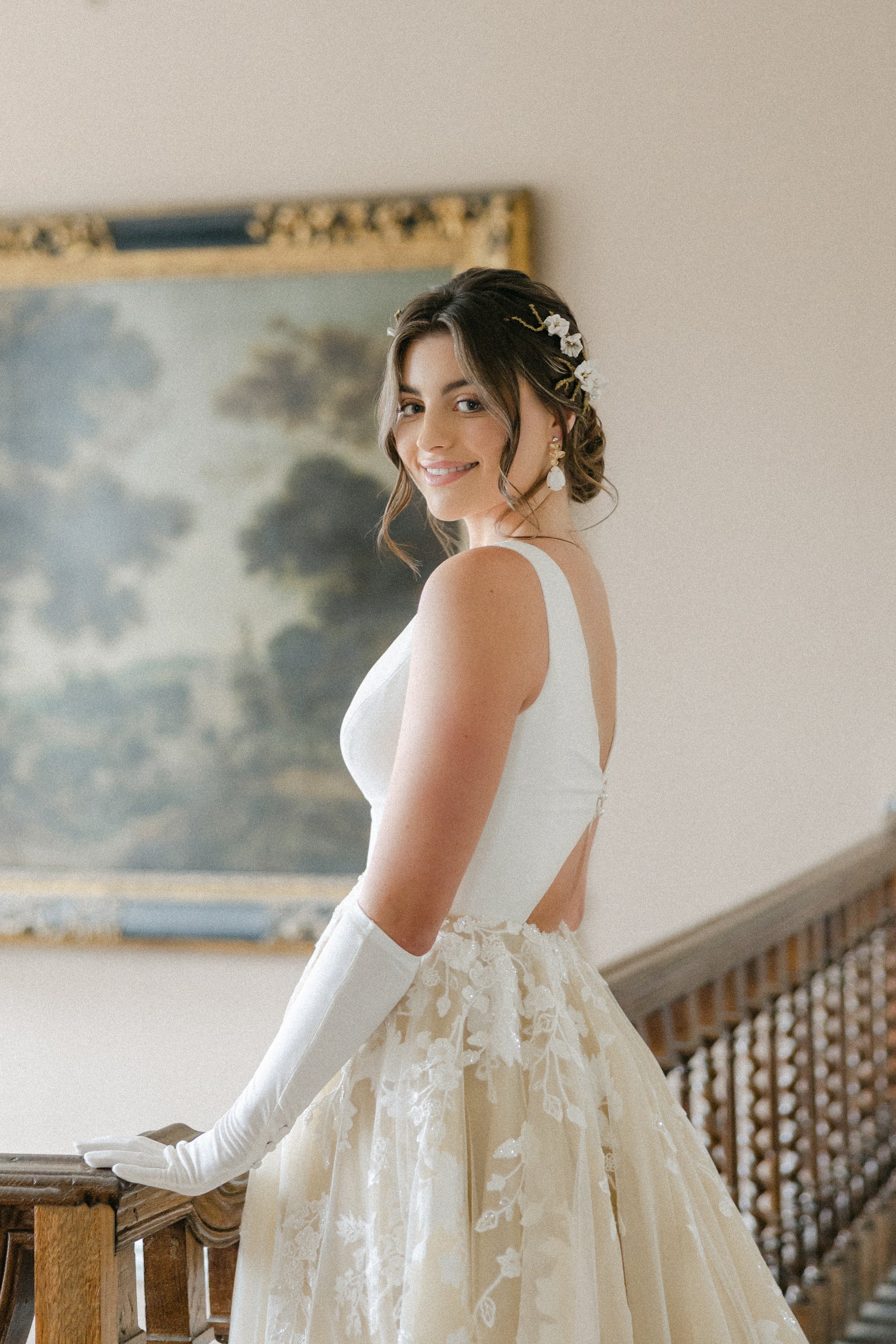 Wondering if bridal gloves are the addition you need to finish the wedding look? Even though gloves are not 'required' by wedding etiquette as they were until the 1960s, brides may choose to wear gloves as an elegant statement. Few accessories can add such a timeless feel to a wedding look as a pair of bridal gloves. Generally, the choice of glove depends on the style of the sleeve. Once you have said 'Yes to the Dress,' the glove shopping begins.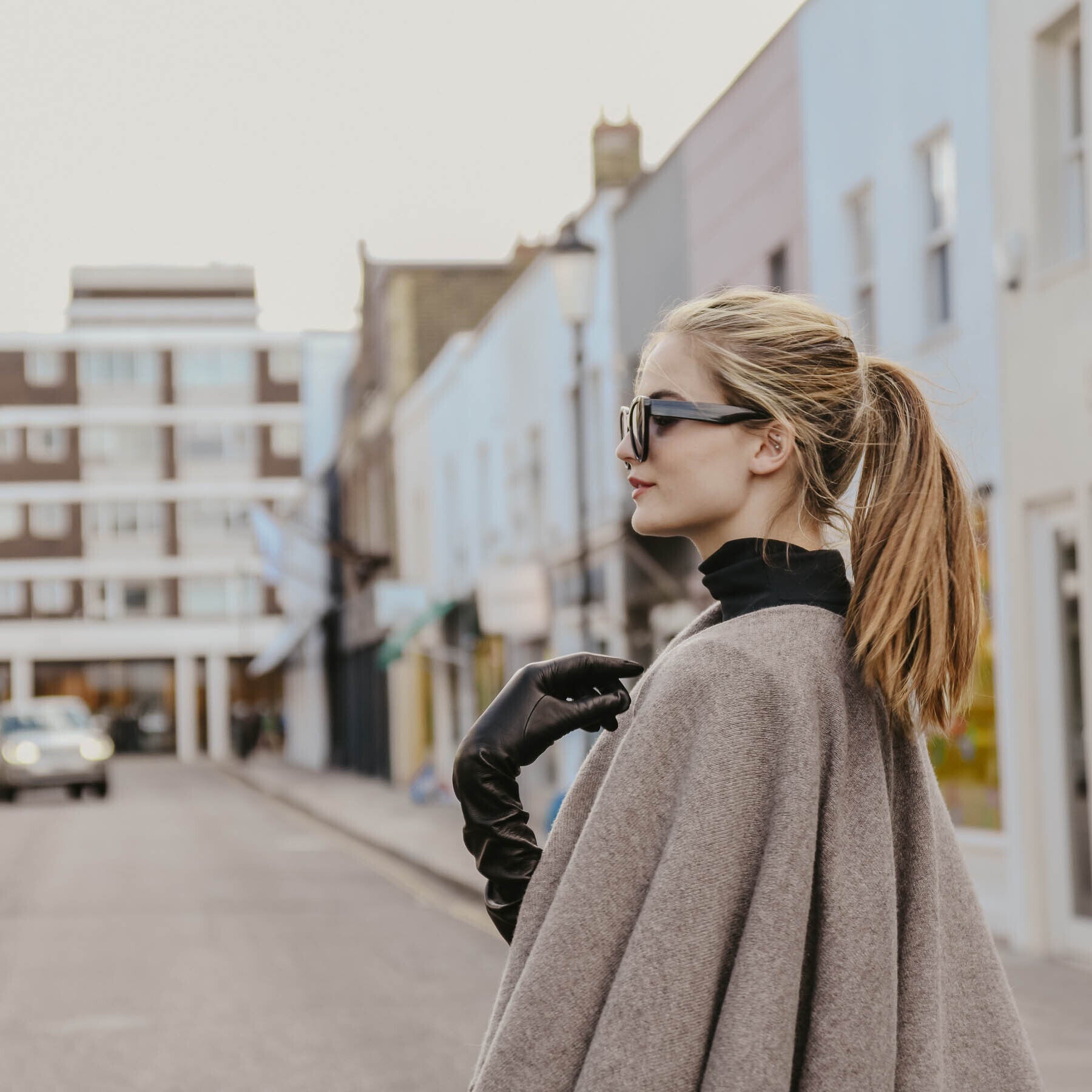 Leather: uniting motorcyclists, punks, musketeers (more on that later) and fashion aficionados since the very dawn of time. The textile equivalent to a sparkling A-list celebrity, not a decade has passed without the emergence of a trademark leather piece – from the 1960's and its rocker motorcycle jackets, to the '70s and its patent platform Mary Janes. And, with those in the know nodding towards a new kid (skin) on the block, this year's darling of the fashion world is one that's very close to our heart – a classic pair of long leather gloves.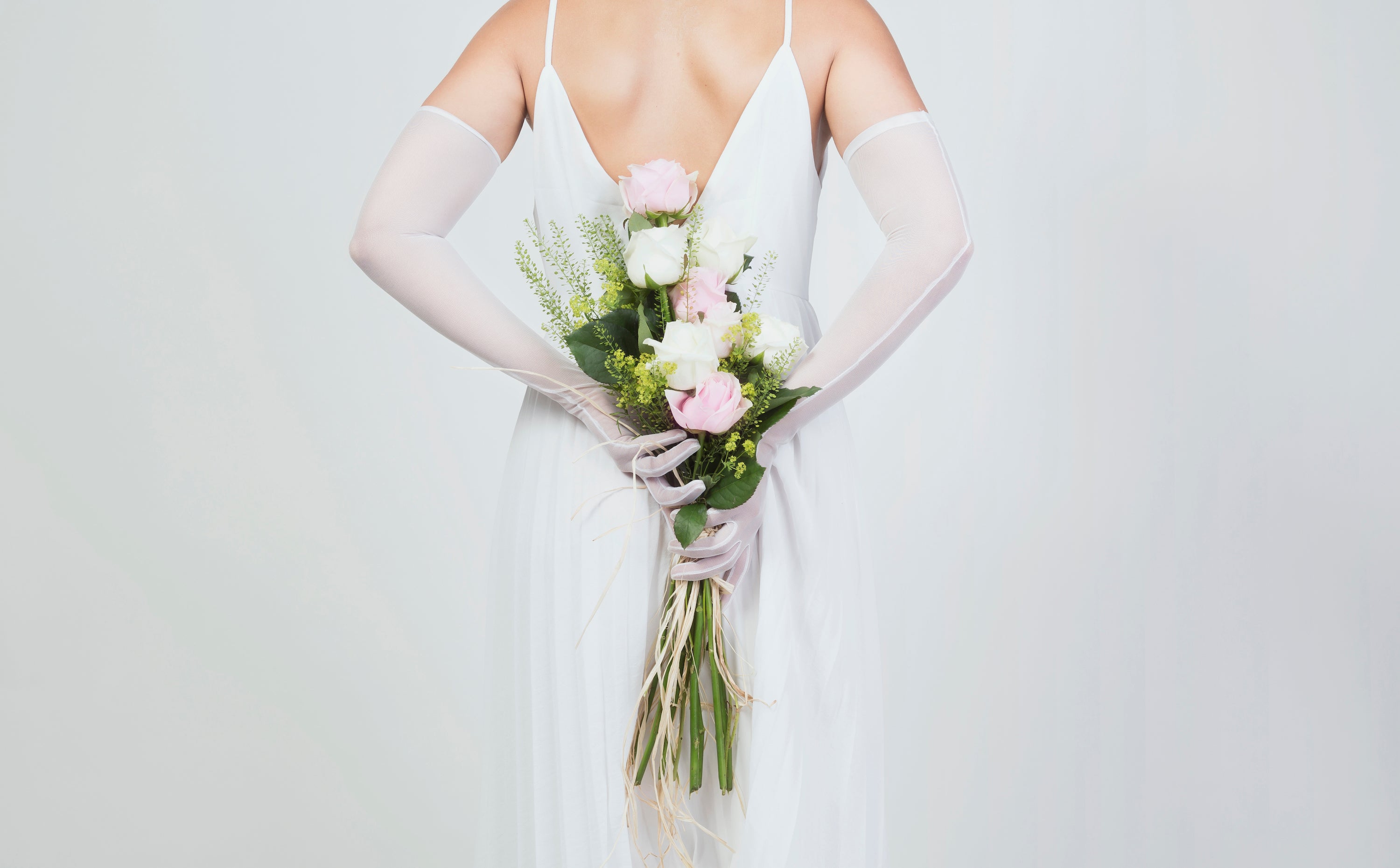 Brides & bridesmaids
Wedding gloves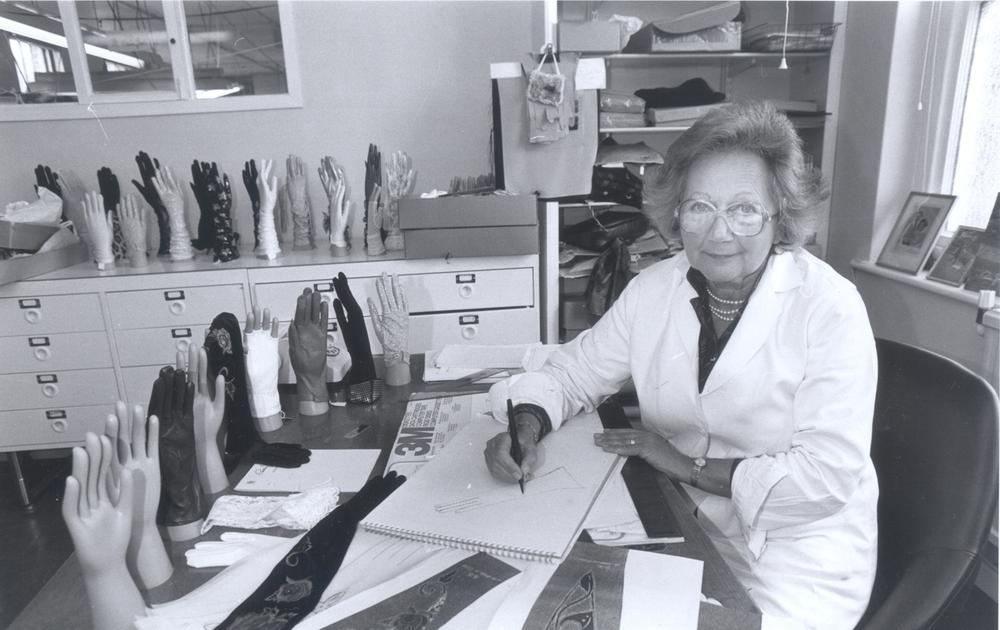 Company is born
"Design student flees Nazi scourge, arrives in England with suitcase full of fabrics, finds fame and fortune as glove maker to the Queen".
Cornelia had studied art and design in Vienna and arrived in England as a refugee in 1939. After the war, in a world made drab by rationing, the leather gloves that she made in a huge range of colours became fashion essentials. Vogue magazine profiled her as "the colour Queen of England" and Cornelia quickly established a thriving business supplying gloves to couturiers and leading stores.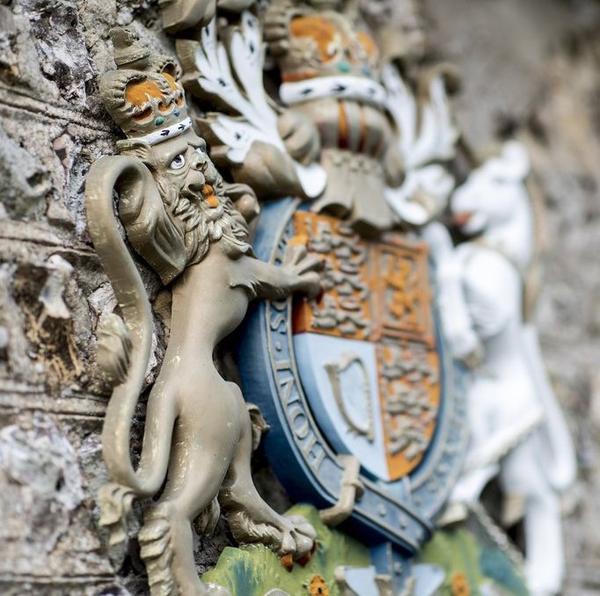 Royal Warrant
The Lord Chamberlain, by order of Her Majesty Queen Elizabeth ll, is pleased to grant Cornelia James a Royal Warrant as 'Glove manufacturer by appointment to Her Majesty'. A Royal Warrant is a mark of excellence that is instantly recognised all over the world. Royal Warrant holders are 'united by a commitment to the highest standards of service, quality and excellence'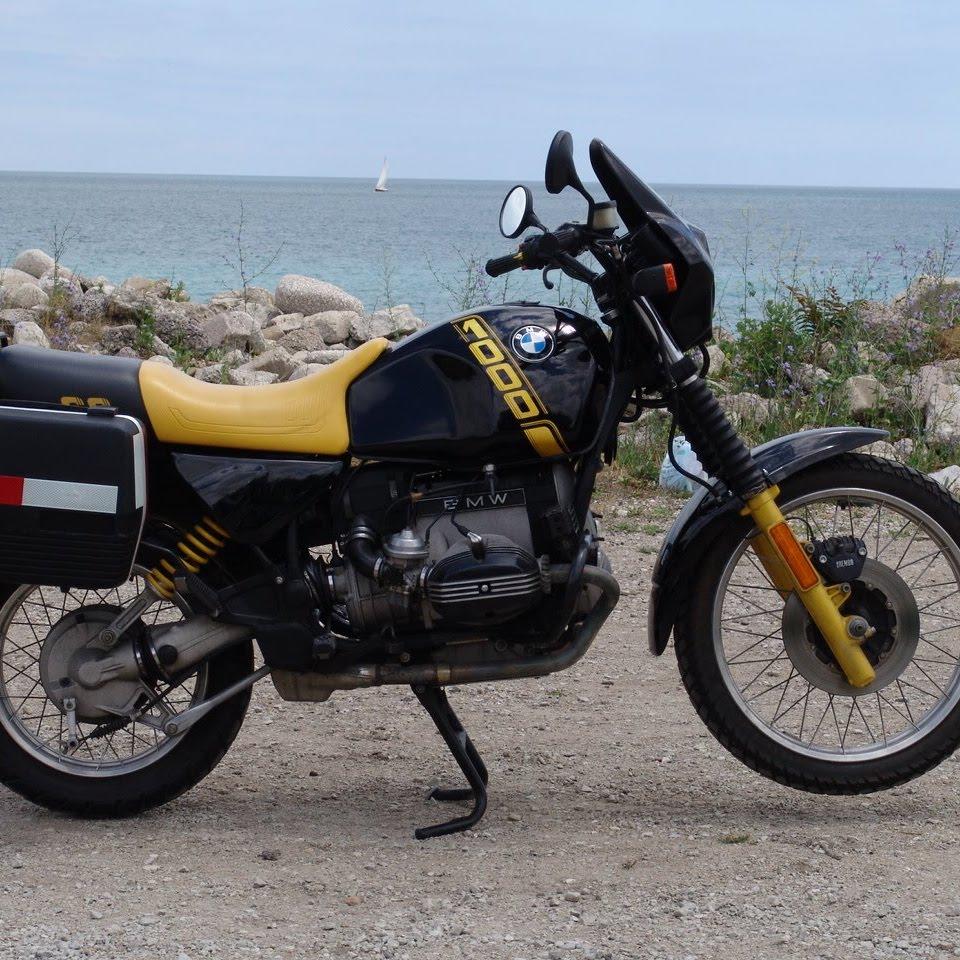 Disaster narrowly averted
In preparation for the Queen's visit to Korea, Buckingham Palace order a dozen pairs of white cotton gloves. The gloves are despatched. On the eve of Her Majesty's departure Cornelia James receives an anguished (note – 'anguished' not 'panicked' – the Palace never panics) call from Buckingham Palace: the gloves have not arrived. Cornelia James reels and then rallies. Replacement gloves are found but – late on Saturday evening – delivery is a problem. As dawn breaks on Sunday –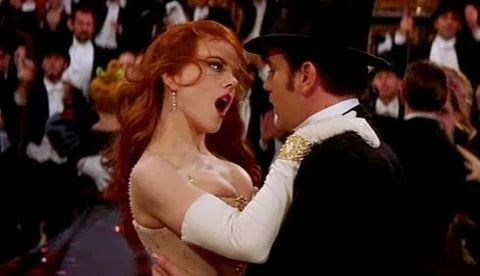 In many ways, Moulin Rouge!, which came out in 2001, was ahead of its time. Hollywood was no stranger to big blockbuster films, but a splashy approach to making movie musicals was still relatively new – thanks largely to the film's elaborate set designs and over-the-top costumes, of course. Catherine Martin, who served as the co-costume designer alongside Angus Strathie said "He is an extraordinary visionary, and pushes you as an artist to examine stories and historical periods in new and totally unexpected ways." Martin and Strathie dressed Nicole Kidman's character 'Satine' in several pairs of Cornelia James gloves. "We had the pattern for nicole Kidman's gloves faxed over by her agent and made all her gloves for the film" says Genevieve, CJ's creative director.
@AnoukSmits__ and @PheebsMatthews photographed by @DavidSimsOfficial and styled by @BenjaminBruno_, with hair by @Duffy_Duffy, make-up by @Lucia_Pieroni, nails by @AmaQuashie, set design by @PoppyBartlettStudio and production and casting by @ErinFeeProductions.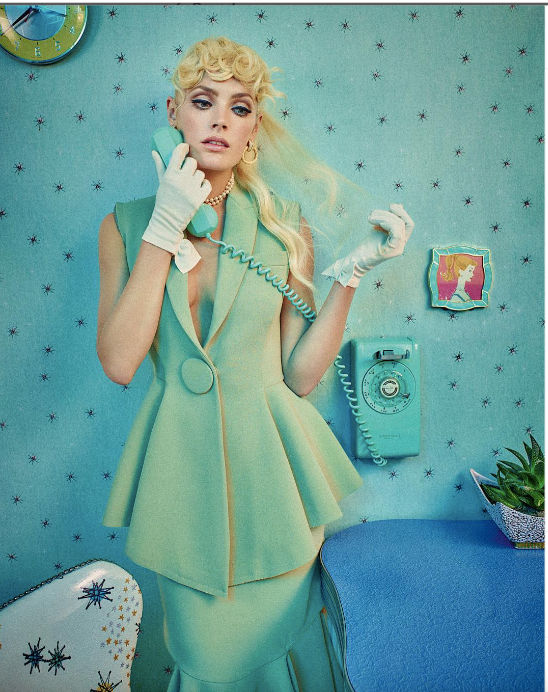 Italia fashion director @nicolettaferrari styled by @juliabrenard make up by @emmamakeupmiles hair #How to spend it Italia fashion director @nicolettaferrari styled by @juliabrenard make up by @emmamakeupmiles hair casting director @caterandom