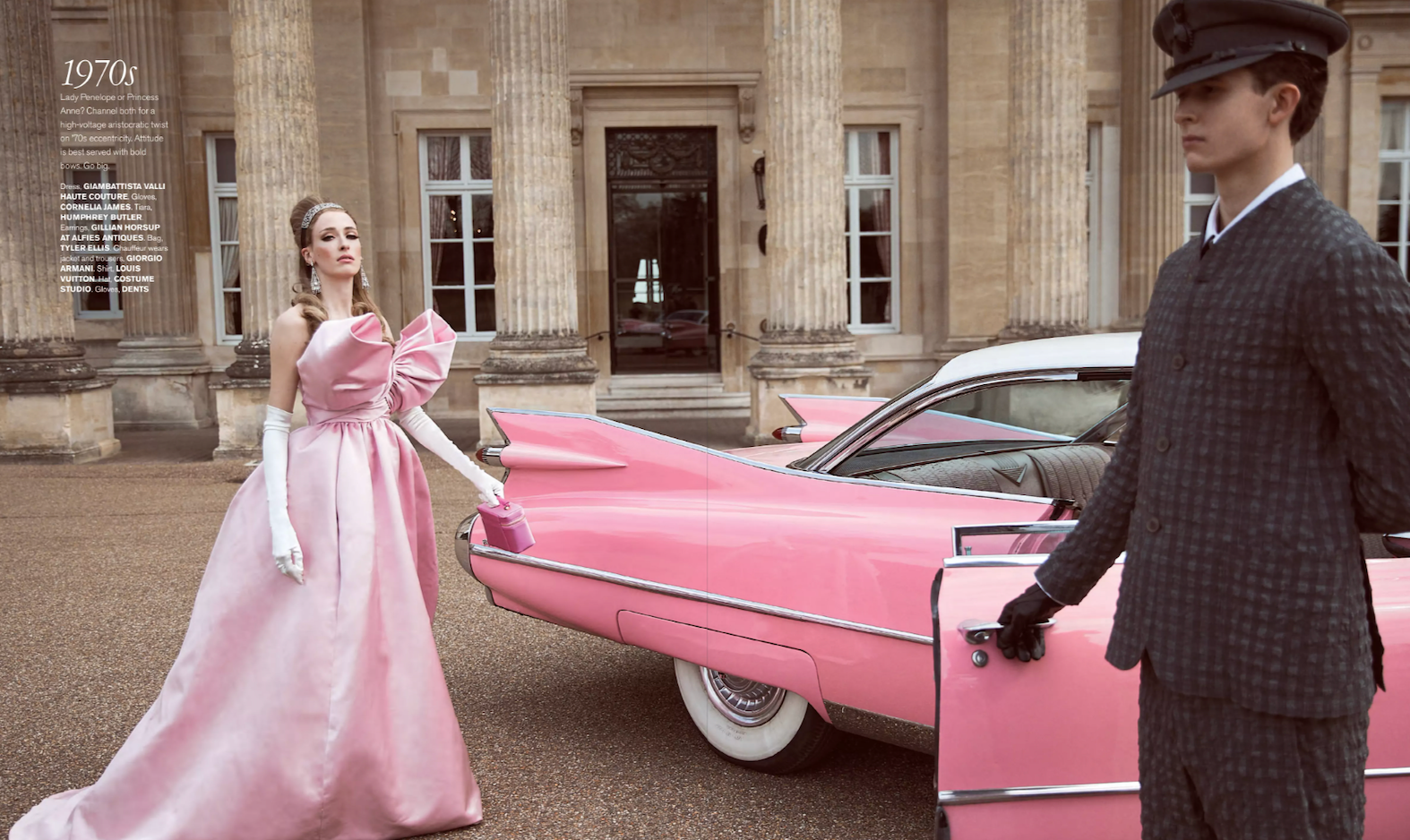 Tatler depicts the timelessness of gloves.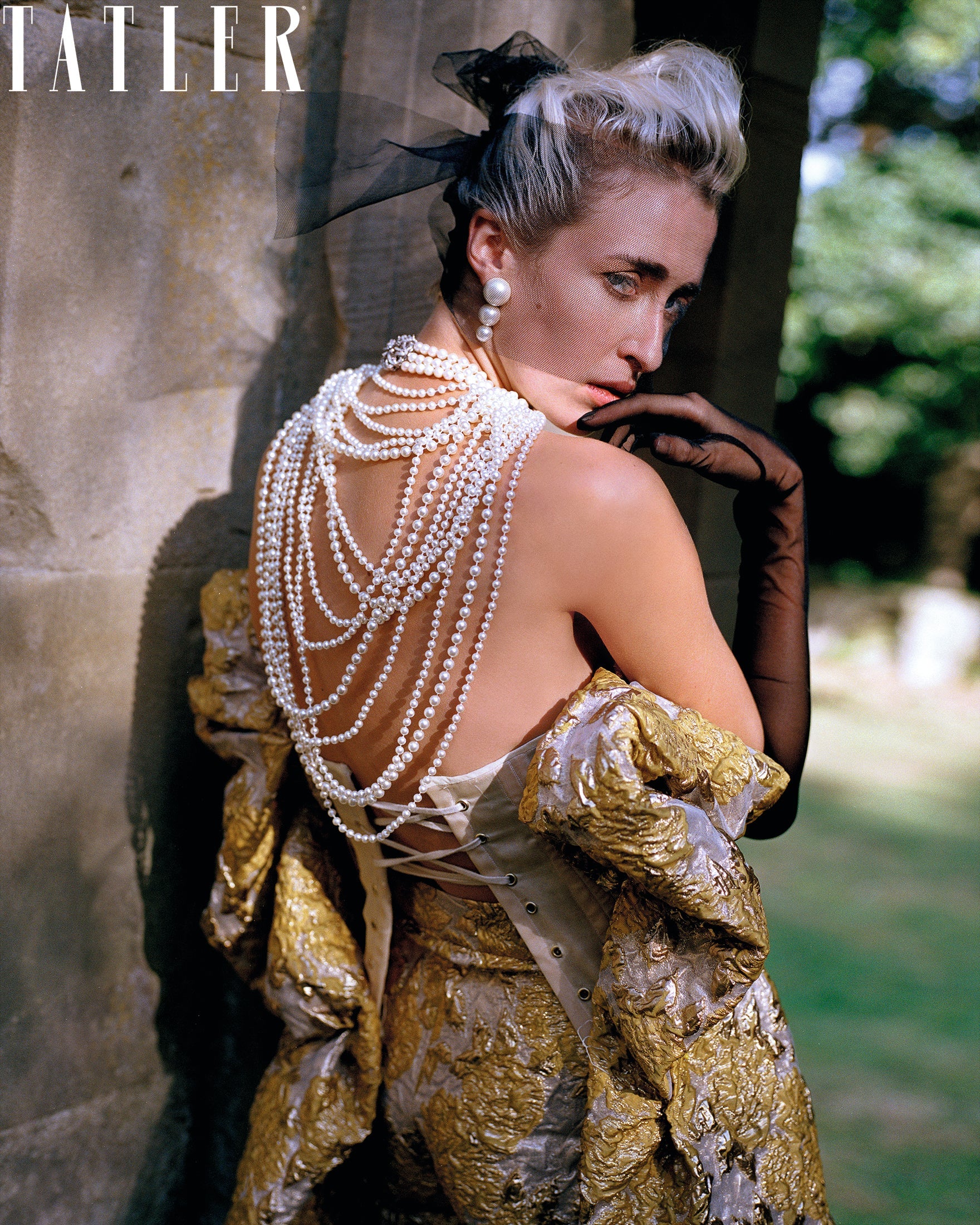 Our 'Arabella' gloves are caught up in the season's romantic ruffles, wasp waists and sweeping skirts by stylist Sophia Pera. Model Georgia Howorth personifies 'The New Victorian' with a modern attitude, lensed by photographer Oli Kearon.Sheer black tulle is a trusty companion to gather these flamboyant ruffles, feathers and patterns together. The softness and transparency of these gloves draws attention to the hands - an often forgotten about feature. Our 'Arabella' gloves make powerful statements through their reticence.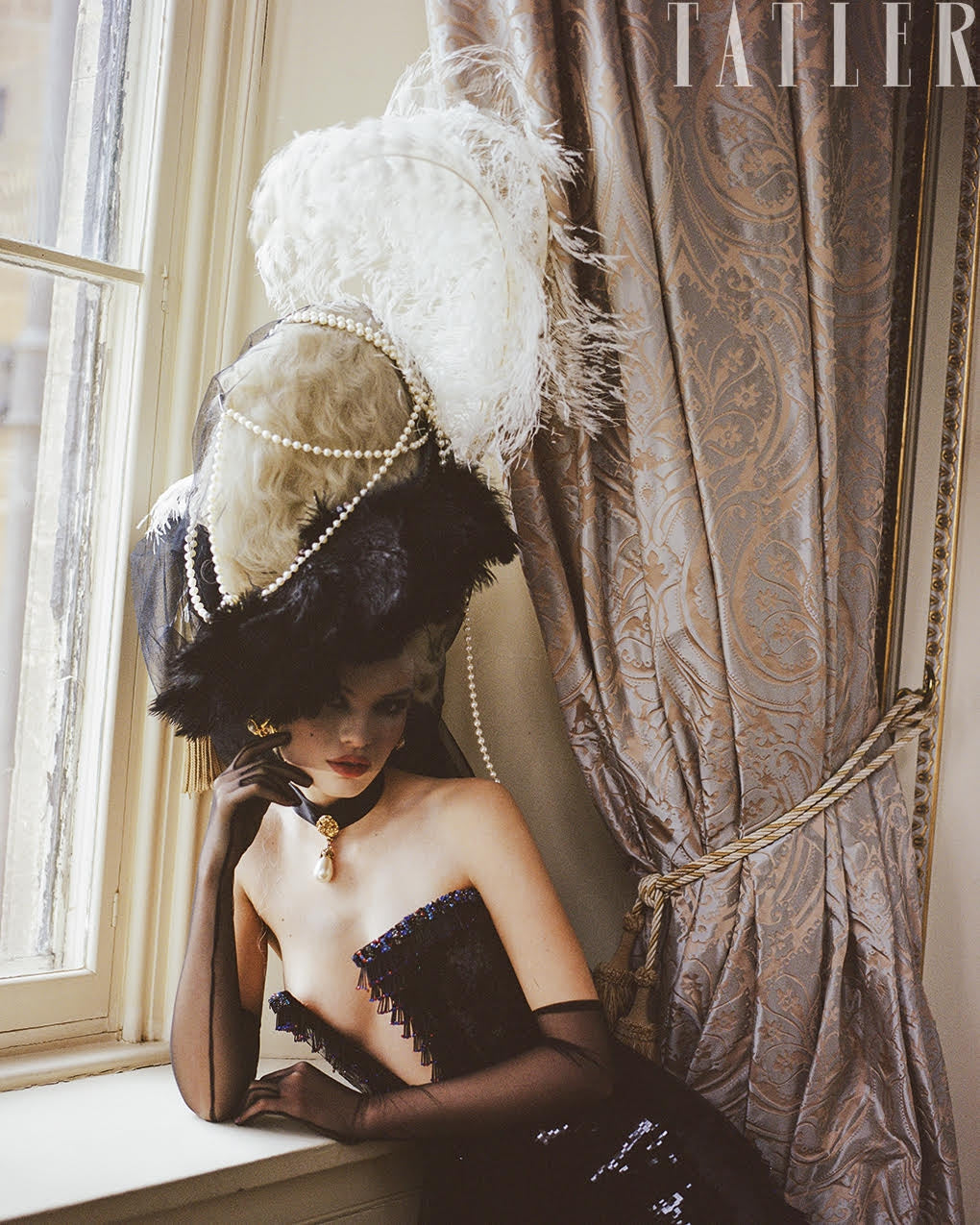 Sophie Pera styles our 'Arabella' net glove for Tatler magazine. Photographed by Louie Banks.